The development of the tourist experience is given greater consideration by theme Park's professional night lighting than by other commercial formats. A well-thought-out night lighting design can dramatically improve the visitors' visual experience and successfully improve the theme atmosphere;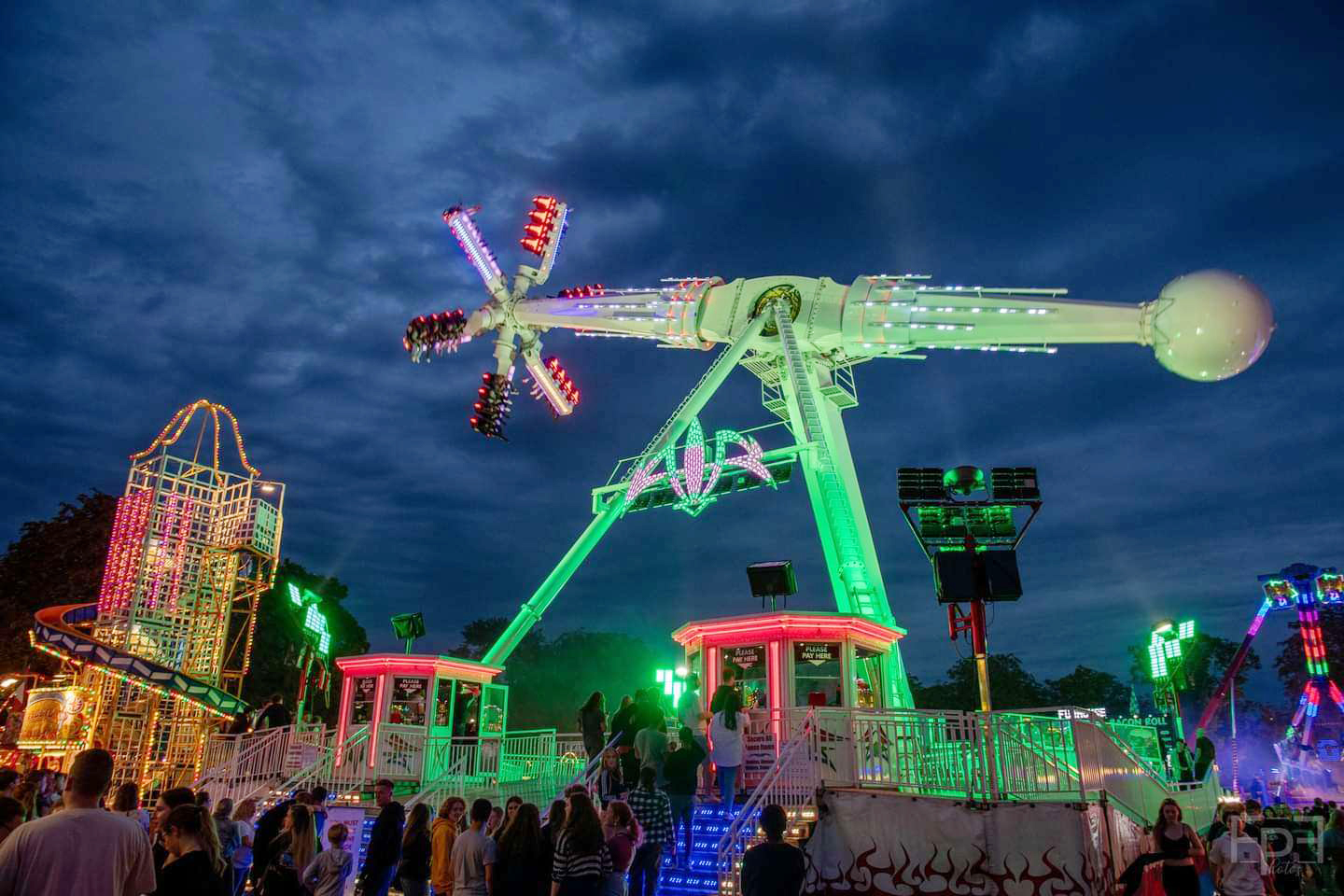 The night scenery lighting providers for theme lights are varied. A sensible arrangement of lights for buildings, landscape features, and entertainment centers highlights night tour initiatives and open commercial projects at night, while also successfully directing the actions of visitors.
The lighting gives a rendering of the night environment. By understanding the positioning of the attractions, the theme of the scenic spot is clarified, and the culture and entertainment of the lights are greatly enhanced. This greatly enhances the high sensitivity of tourists, and comprehensive control of deductive lighting such as conventional lighting, emergency lighting and effect lighting.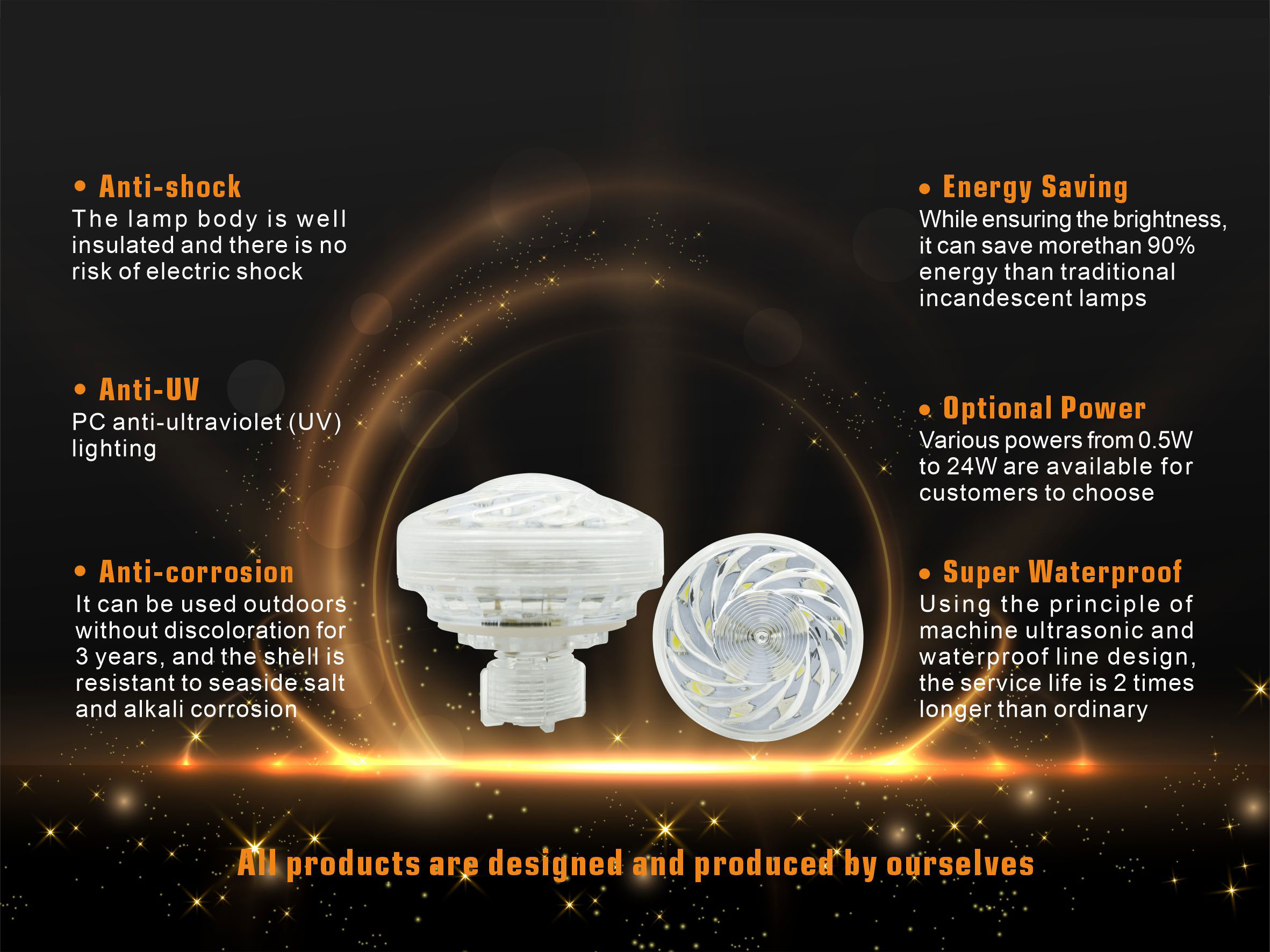 We need to understand tourists and seize the demands of tourists. Through interactive lighting, rgb led pixel lights,led pixel point light, e10 e14 cabochon bulbs,e10 24v led bulb,ferris wheel lights,led flood light multi colour, 3D crystal lights, LED grid screens, holiday lights, LED point light sources, bulb lights, sound effects, and intelligent lighting control systems, we can create immersive and The combination of multimedia will integrate natural landscape resources into one, open a fantasy world, increase the interest of the amusement park, and render the atmosphere of the theme park, bring visitors a different night garden experience, promote tourist consumption, and stimulate the theme park "night economy" development of.
Amusement park lighting includes a lot of theme effect lighting and deductive lighting in addition to traditional landscape lighting. By highlighting theme facilities with vibrant technical lighting expression and conducting targeted lighting design based on the attributes and functions of each landscape node to create various scenes and atmospheres, these lighting realize the combination of functionality and landscape.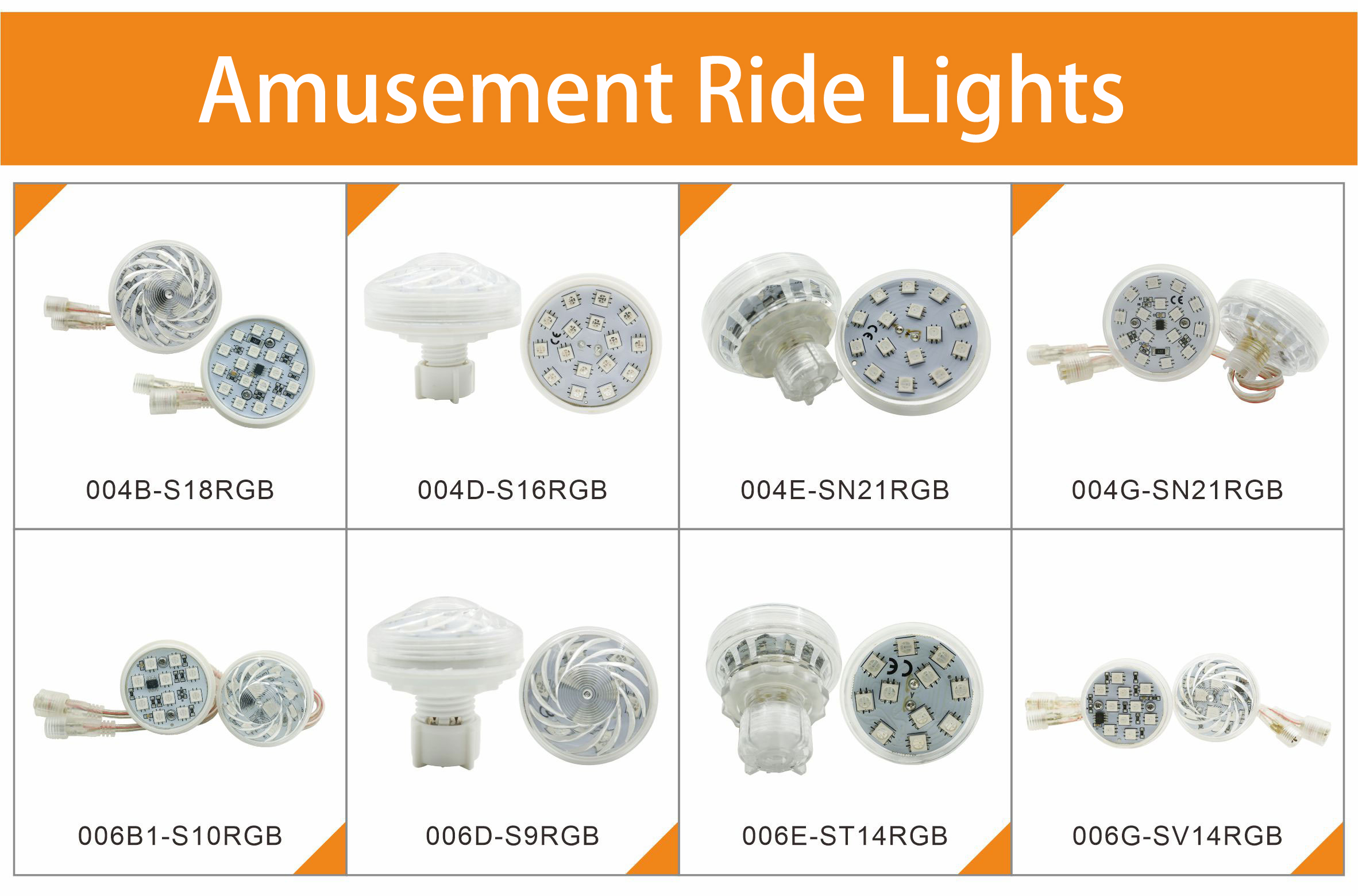 When it comes to the lighting of theme parks, the main focus of the theme park landscape design should be on showcasing the park's theme culture and enhancing its cultural significance. A unique landscape playground is created via the application and creation of lighting sculptures, landscape sketches, 3D crystal lights, and other lighting arts, all of which are essential to the theme park's successful development and operation.
Various impacts on the atmosphere can be achieved by arranging, choosing, and using different lamps. To provide more illuminance and a cozier feel, the lamps utilized in the park's main entrances, main roads, and platforms should be brighter. Larger span squares can have landscape lighting installed within them without detracting from the square's overall appearance. The design of the landscape lights can improve the square's ambiance at night and blend in with the surroundings during the day. It can also be used as lighting.