Aglare Lighting participated in the IAAPA Expo Europe 2023. In order to know more about the global market and visit old customers, increase the European market for Aglare Lighting AGLARE The brand understanding, understanding of the products, our company participated in the IAAPA Expo Europe 2023, during which we learned about customers' demands for our products and received customers' suggestions on product improvement. Meanwhile, we clearly understood European customers' demands for our LED Amusement Ride Lighting, RGB LED Flood Lights,and DMX stage lights products.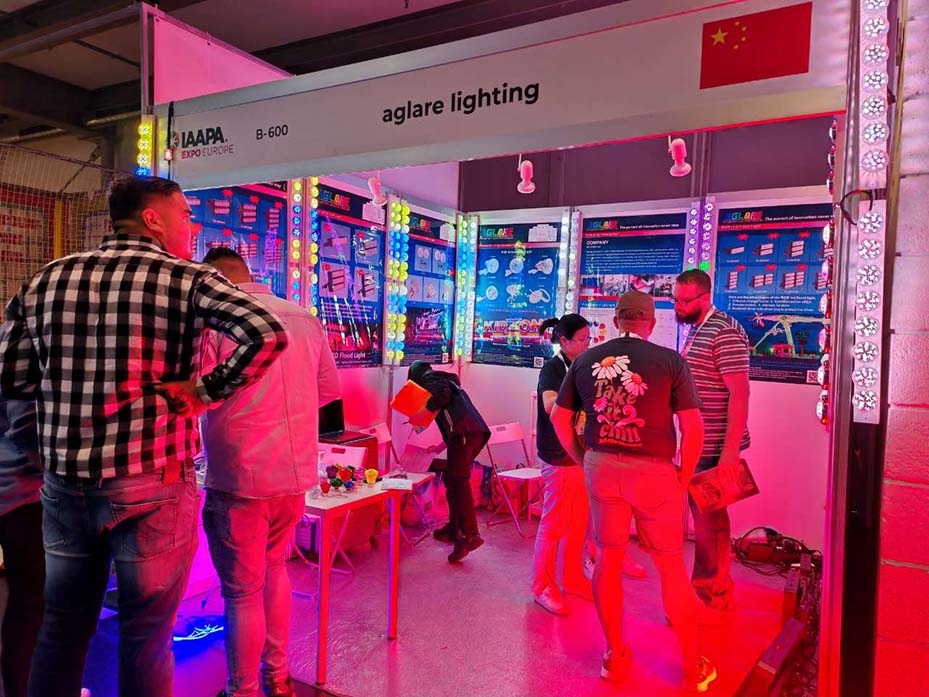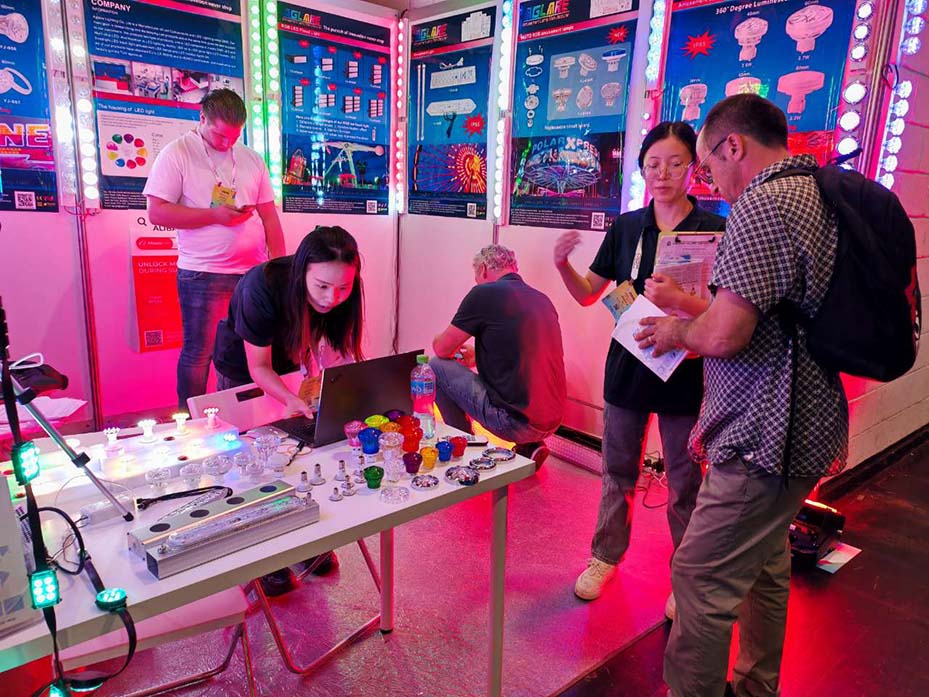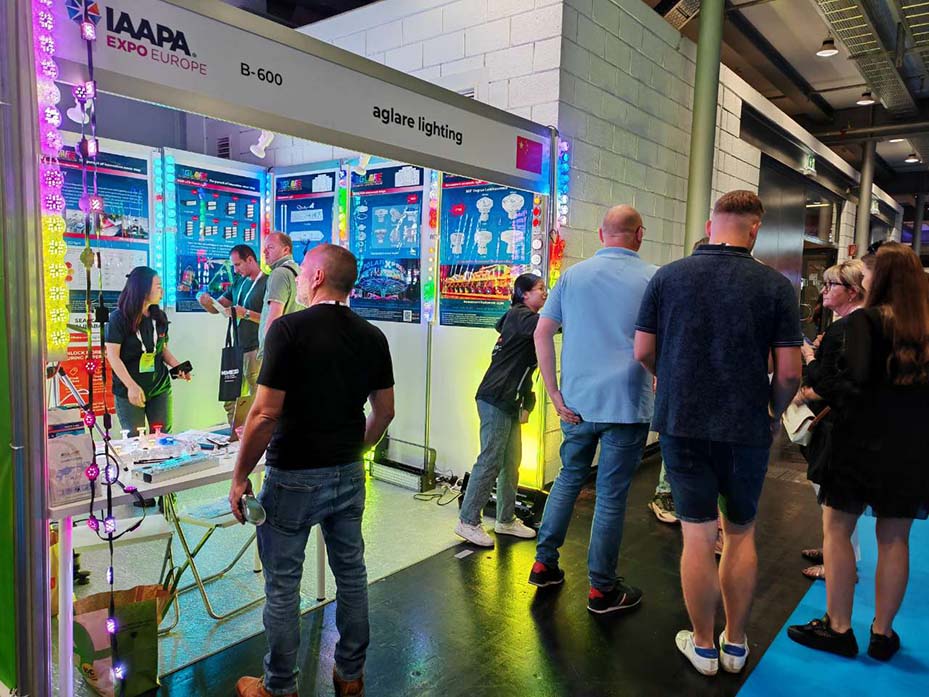 Our team of experts was on hand to provide professional consultation services to attendees, demonstrating our depth of knowledge in the industry. These consultations provided valuable insights into the current landscape of the amusement ride light industry and positioned us as thought leaders in this space.
As we look to the future, we are excited about the possibilities. Our success at IAAPA Expo Europe is just the beginning of what promises to be an exciting journey for our company and our clients.