On July 28, 2023, Aglare LED Lighting's housewarming ceremony was grandly held amidst colorful flower baskets and laughter, and officially moved to the new factory area - No. 1, Xiawei Industrial Zone 1st Road, Zhangxi Community, Guanhu Street, Longhua District, Shenzhen (Maoyuan Industrial Park) Building C 2nd floor. All the staff celebrate the relocation of Aglare Lighting and start a new magnificent voyage for the company!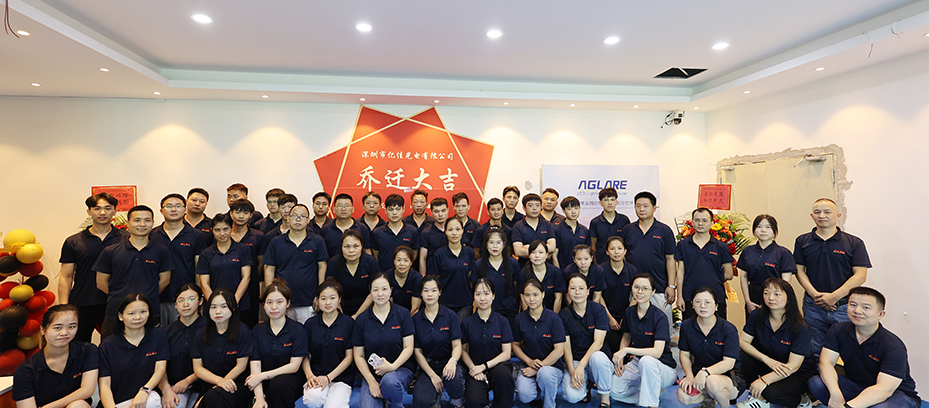 In recent years, Aglare Lighting has made great progress in the industry of SMD LED components and LED energy-saving lighting fixtures, and its development, delivery and quality control capabilities have been recognized by customers.
Shenzhen Aglare Lighting Co., Ltd. was established in 2005, we have been committed to the manufacture and sales of SMD LED original components and LED energy-saving lighting fixtures. Our company's main product divisions: one is the SMD LED original components division, which is mainly based on medium and high-power RGB; the second type is the lighting division for playground theme park landscape lighting, mainly including E10 E14 playground special waterproof bulbs , program built-in point light source, program external point light source, bumper car lights, RGB floodlights; the third category of LED outdoor building lighting business division, mainly including LED light strips, LED point light sources, LED floodlights, LED tunnel lights , LED solar lights and other LED landscape lamps, etc.;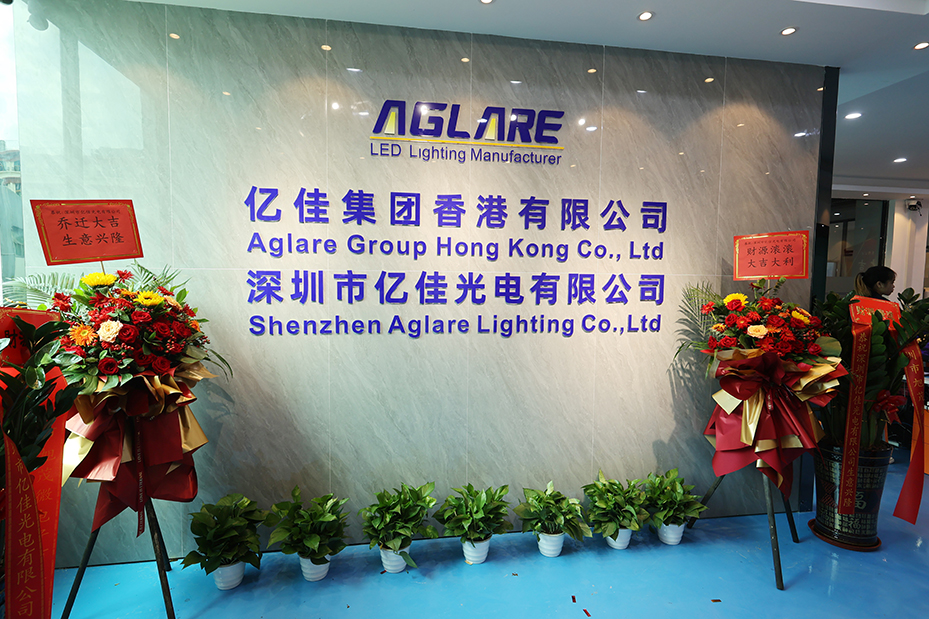 In order to meet the company's business development, better control product quality, better serve customers, and shorten customer delivery time, we re-expanded production. have been further improved.
In terms of production capacity, the production line of the new plant has doubled compared with the original;
In terms of production, we have a complete LED automated production line to produce SMD LED components, and outdoor point light sources, LED lamps for playground equipment, LED spotlights, LED tunnel lights and other product management is more refined;
In terms of work efficiency, each office area in the new plant is clearly divided, and there are independent R&D centers, financial centers, quality centers, storage centers, manufacturing centers, etc., which further improves the efficiency of production delivery.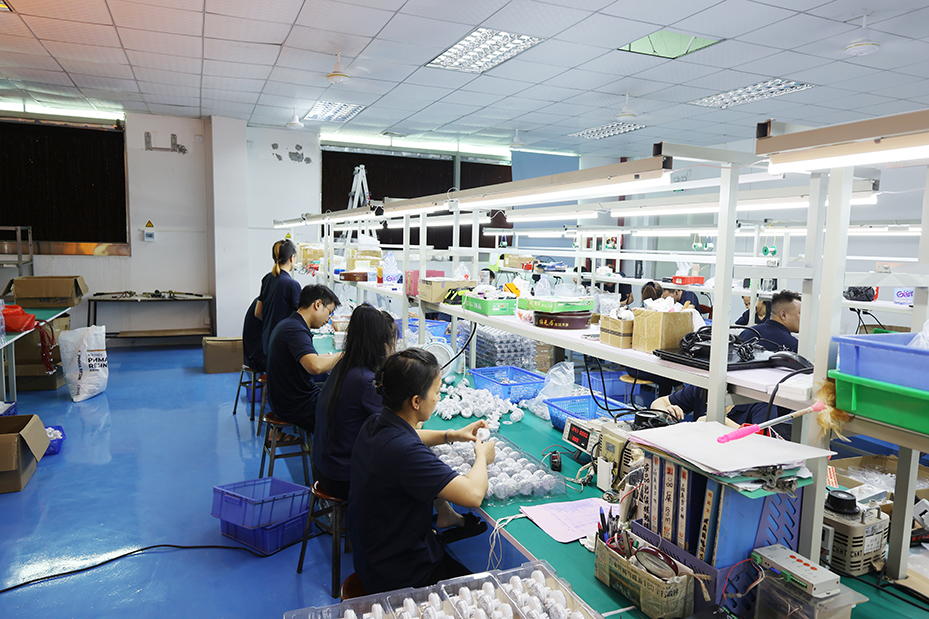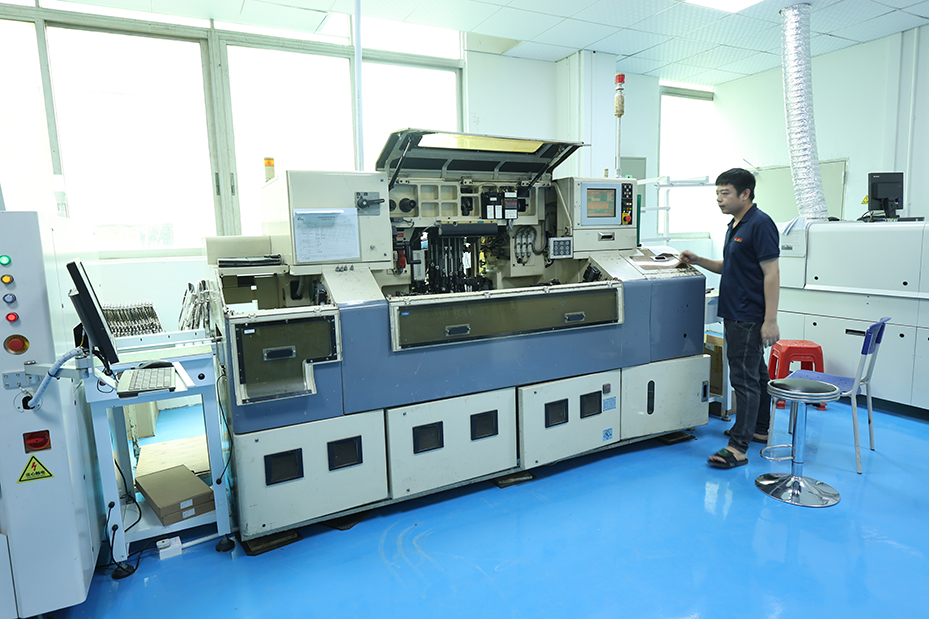 This relocation not only created a good working environment for the employees, but also a symbol of the company's confidence and strength to create better performance. It also witnessed the company's good development in recent years. I sincerely wish the company's business prosperity!

Looking at the present, we are full of ambition; we hope that in the future, we will be full of pride. On the occasion of the company's relocation, I sincerely thank the customers, allies and leaders of the competent authorities who have given the company strong support for a long time. May we make progress together, open a new era, and build a new journey of dreams!