SHENZHENAGLARELIGHTINGCo., LTD. is located near the Xikeng Station of Metro Line 4.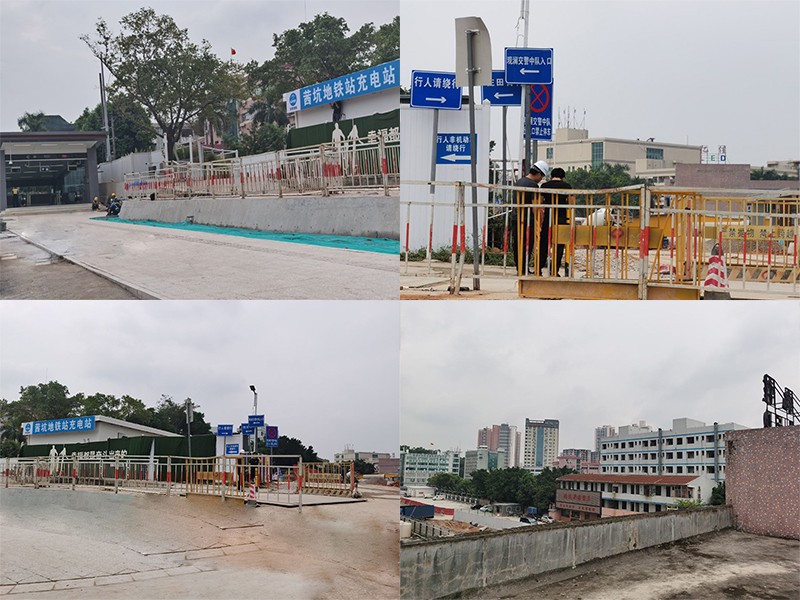 On October 28, 2020, the third phase of Shenzhen Metro Line 4 was officially started. The third phase of Line 4 has a total length of 10.8 kilometers and a total of 8 stations.

The opening of the third phase of Line 4 will officially incorporate the Guanlan area into the Shenzhen rail transit network.

It only takes 40 minutes to reach the central Futian area from Guanlan by subway.