November 19-22,2019, we have took park in IAAPA USA Exhibition 2019 which held at the Orange County Convention Center, Orlando, FL, USA.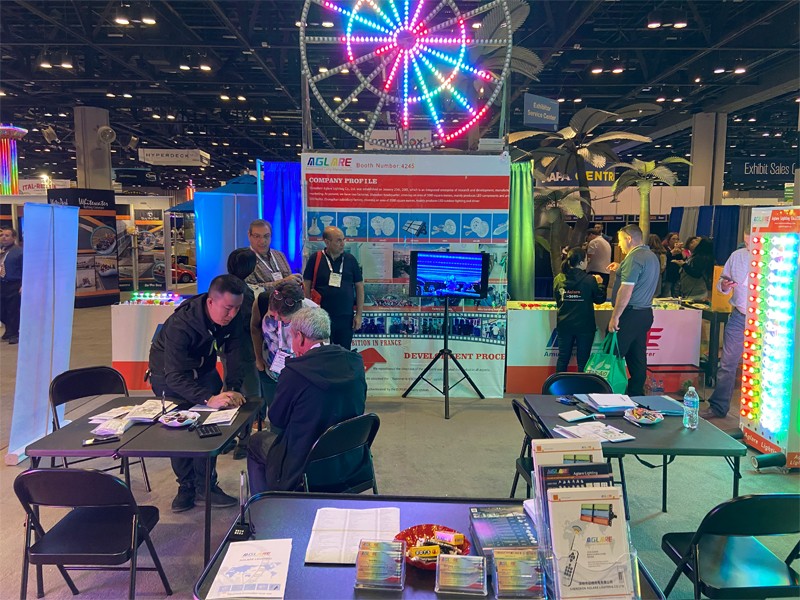 IAAPA is a diverse and dynamic community of global attractions professionals. As the largest international trade association for permanently located attractions, IAAPA unifies the attractions community, connects people to learn and grow together, and strives to promote the highest professional standards for excellence and safety around the world.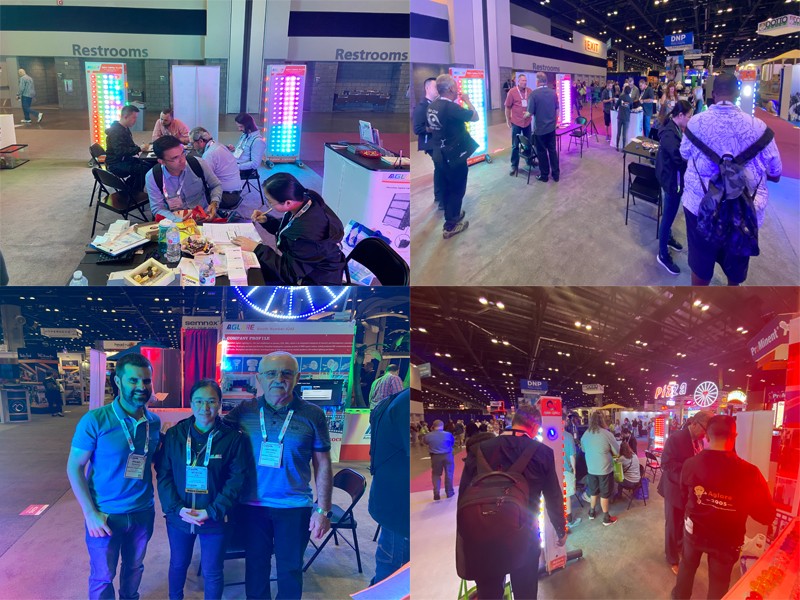 During the exhibition, we showed our company's latest and most popular RGB flood lights. These rgb flood lights have also been well received by customers.
The features of RGB flood light
1.Using wireless remove controller to control. Having 16 pre-set program for you choice. Made with memory function. Made with code so you don't worry the light will be control by your neighbor.
2.One controller can control many lights within 200 meters at the same time. They are simple to use and you just need to connected to the power supply.
3.Unique on the market. It have wonderful effect. You can use it extensively in football fields, tennis courts or casinos, we can offer monochrome, RGB and DMX series.