CE marking is a certification mark that indicates conformity with health, safety, and environmental protection standards for products sold within the European Economic Area (EEA).[1] The CE marking is also found on products sold outside the EEA that are manufactured in, or designed to be sold in, the EEA. This makes the CE marking recognizable worldwide even to people who are not familiar with the European Economic Area. It is in that sense similar to the FCC Declaration of Conformity used on certain electronic devices sold in the United States.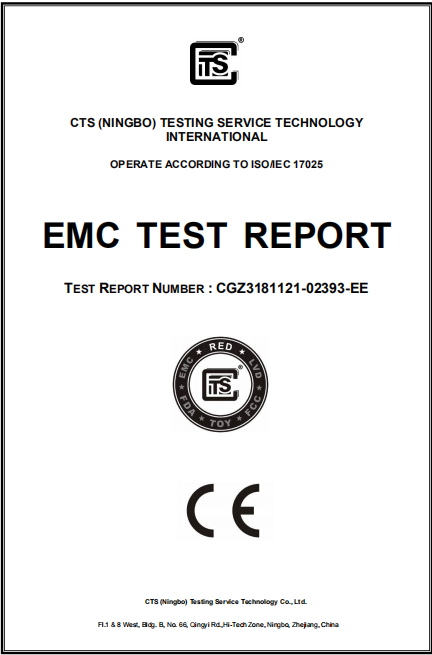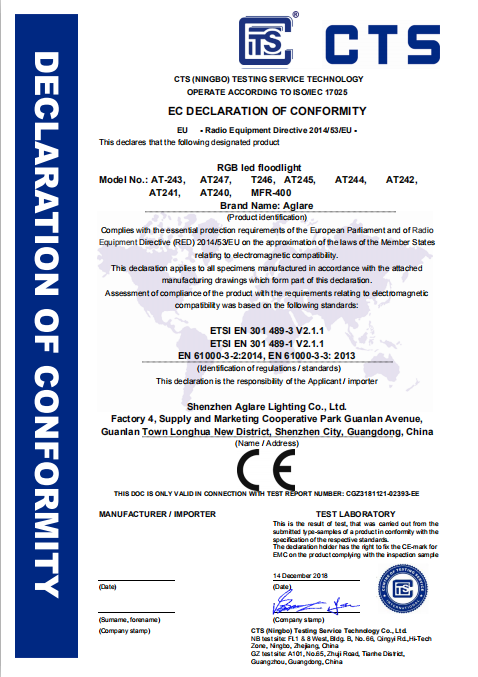 The advantages of our RGB led floodlight.
High efficiency, energy saving, 180 degree adjustable bracket, thickened anti explosion mask, good heat dissipation, low light decay and long life.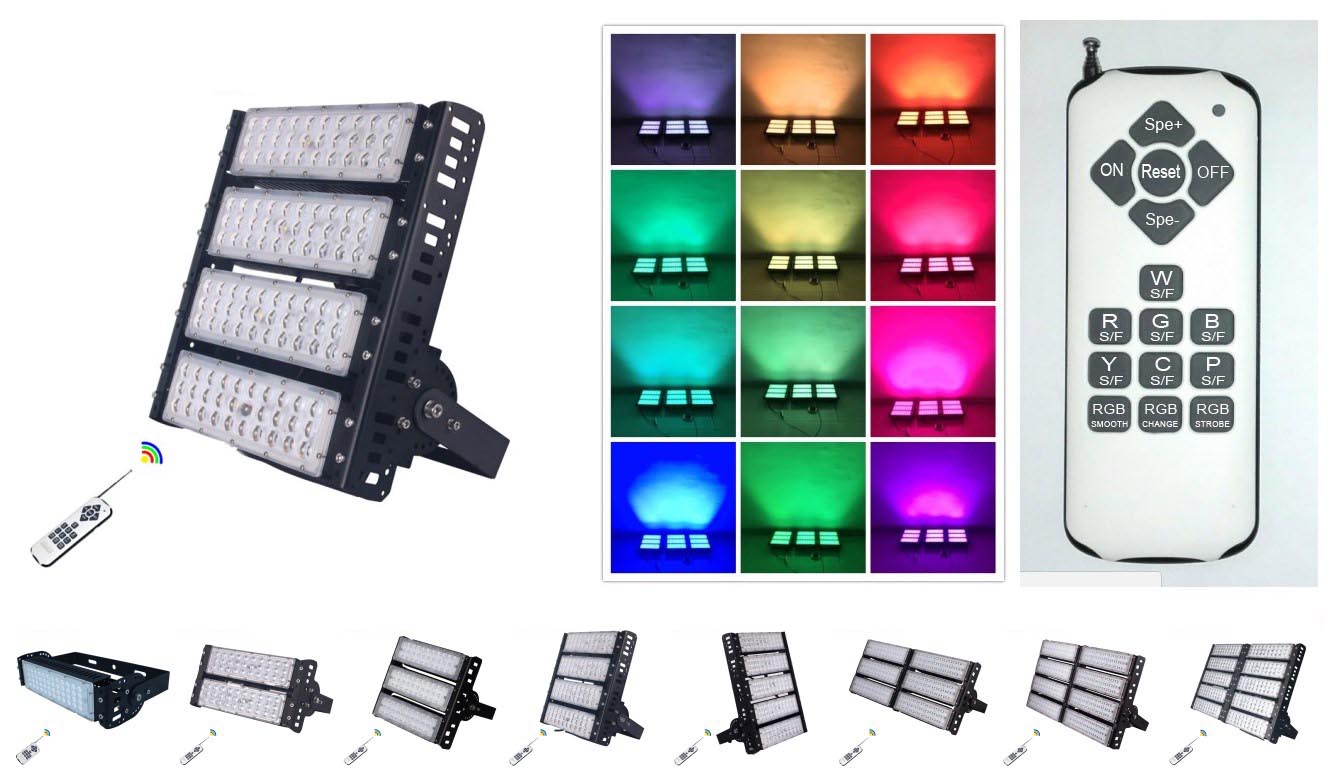 The feature of our RGB led floodlight.
1. Different change model. (Single color fixed, single color flash, RGB gradual change, RGB flash change)
2. Synchronization effect. (Every rgb led floodlight can work and change at the same time)
3. Remote control. (You can use a piece of remote controller to control any quantity of rgb led floodlight in 200 meters)
4. Memory function. (When you power the led floodlight, it would light the effect you set last time.)
5. Meanwell driver with driver box to protect the driver.