On September 27, 2018, the three-day IAAPA Netherlands Exhibition was successfully completed. Our company also achieved satisfactory results in this exhibition.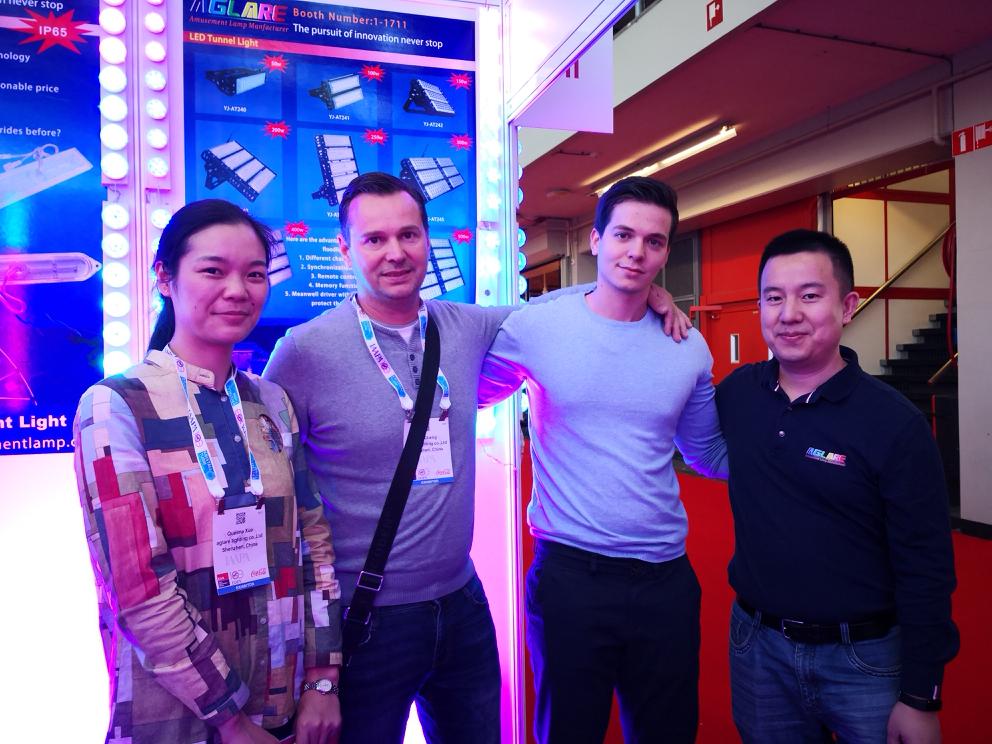 Here, thank you for your support and trust from our new and old customers. At the exhibition, after our face-to-face communication, many customers were very interested in our products. Most of the customers confirmed the cooperation after the exchange, and many customers made many orders.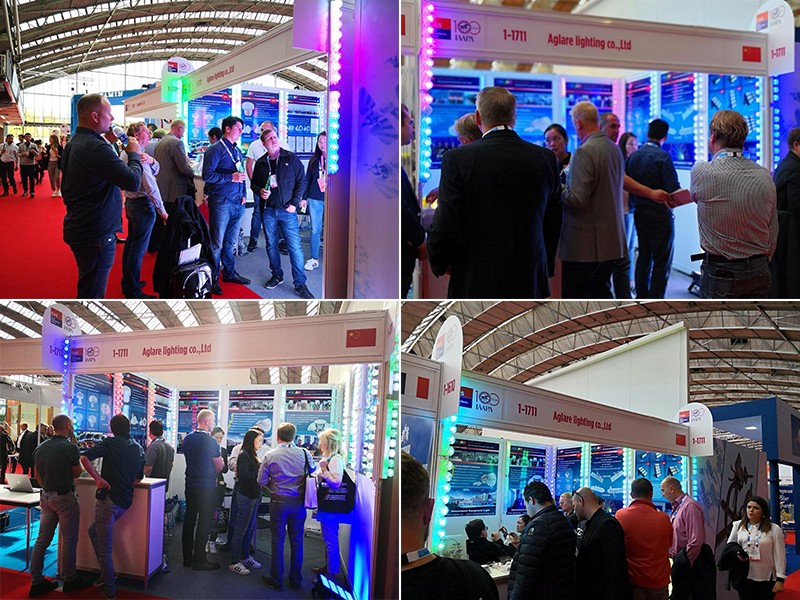 At the exhibition, we showed the company's newly developed entertainment light 067 series this year. The biggest advantage of this product is that the waterproof and dustproof function has reached the top level of the industry, and the green energy saving and environmental protection, many customers praise this. There is also the RGB floodlight series. The features of this series are 200 meters wireless control. The color and flash frequency can be adjusted. You can also modify the program to achieve various effects to meet the needs of different customers.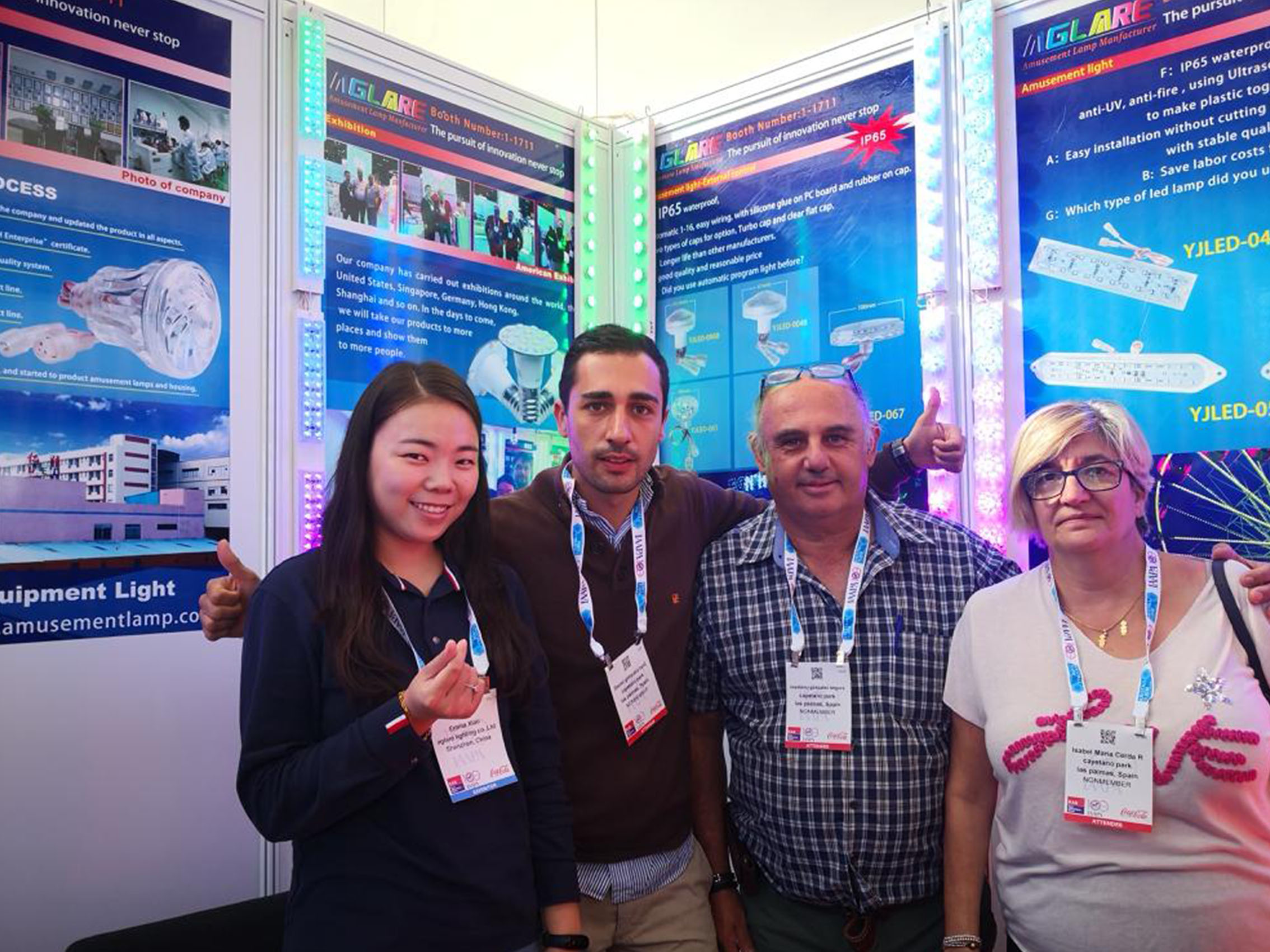 Finally, look forward to our cooperation and create a better tomorrow.